In a world full of competitors, it can be difficult to identify an exceptional firm for your software development needs. At Level 12, we know that you just don't need a company that is good with development, you also need a firm that can handle project management well! We provide you with more than just technical expertise to achieve your goals. We will create solutions that resonate with your target audience and clients.
Our high-quality work has been recognized recently! We are proud to be listed on Clutch as a top developer in Indiana! We genuinely thank our customers for this award.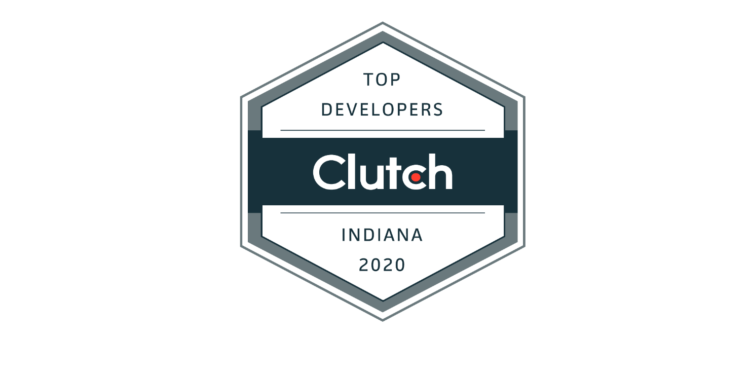 This acknowledgment means so much to us because we know our clients have been part of this. Clutch has an independent team that directly interviews previous clients of companies on their site to ensure fairness and transparency. Without our client's collaborative spirits, we wouldn't have produced exemplary projects.
"We'd like to thank our satisfied clients for their support and partnership. We look forward to continuing to offer the highest level of work to all of you." CEO, Level 12
With our three reviews and overall 4.7 out of 5-star rating, we've certainly made a lasting impact on our clients and earned a successful track record for ourselves.
When Clutch asked our clients what they had to say about our projects with them, here's what they contributed:
"Their software is well-written and well-tested."
Managing Partner, Horse Racing Data & Analytics Company
"Software development is instrumental and has been top-notch."
Dr. Joshua M. Riedy, CEO of Airtonomy
"They were knowledgeable and able to provide 'outside-the-box' website solutions that were cost-effective."
Captive & Project Manager, MCM CPAs & Advisors
Interested to start a partnership with us? You can check out our Clutch profile or blog to get a view of what we can offer. Drop us a line if you'd like to learn more about how we can help you.